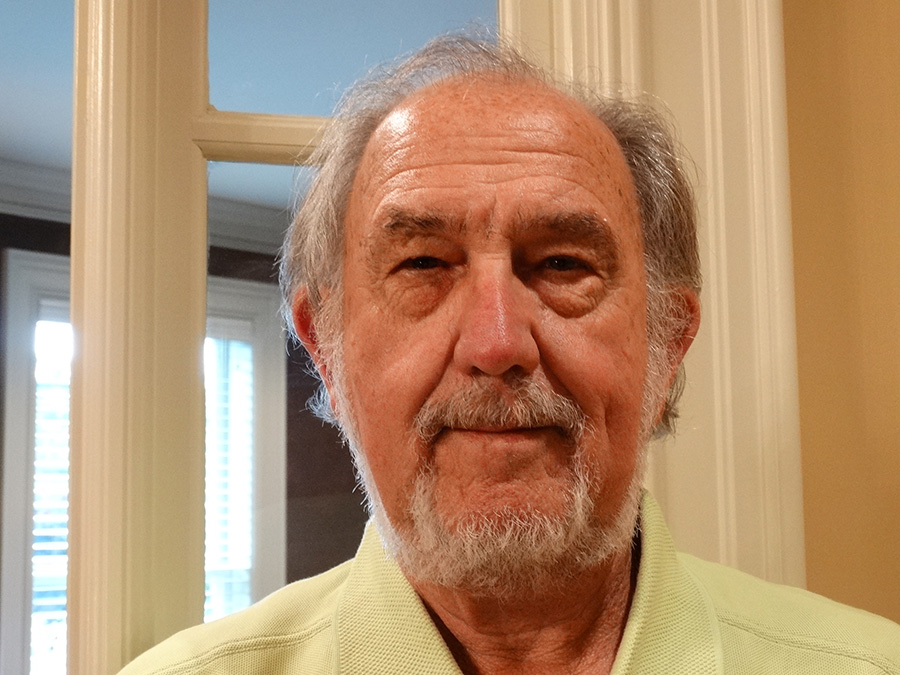 Ron Williams
Realtor
When buying or selling real estate, every customer wants peace of mind and confidence in their Realtor. Building that confidence is at the core of Ron Williams' value system. As a Realtor, Ron focuses on quality and customer service. This requires him to draw from his experience not only in realty, but also from 28 years working with United Parcel Service and their multi-million dollar operations. Add to this, three years serving in the U.S. Army and it is easy to understand why every detail is important to him. When he saw these values in Donnita Hill with EXIT Rocky Top Realty and how they set her apart as the best choice of realtors in the Upper Cumberland to assist buyers and sellers, he knew being a part of their team of Realtors was a natural fit.
Ron's values run deep. One of five children raised by a military father, Ron knows the importance of family and commitment. Born in Columbia, South Carolina, Ron has spent most of his life in Tennessee. From Nashville to Memphis to Cookeville, Tennessee is home. He raised two daughters here and now enjoys having his two granddaughters nearby. The Upper Cumberland also lends itself to his love of landscaping and working in his yard, creating a place for his family to enjoy.
Email: RWilliams@donnitahill.com Cell: 931-265-5209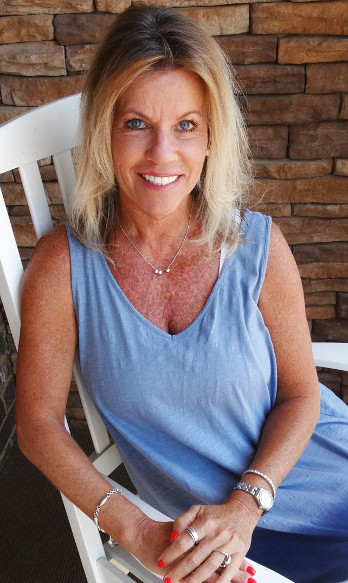 Melodee Bartlett
Closing Coordinator
22 Years ago, Melodee relocated from Destin, Florida to Tennessee. She has always been in the public eye from teaching fitness classes, working retail, to being active in her 4 children's activities. Melodee was fortunate to meet Donnita soon upon her arrival to Cookeville and had the wonderful experience of having Donnita as her Real Estate agent in both a selling and buying capacity. Donnita's skill and expertise in the real estate market is untouched. Melodee believed that being a part of the Exit Rocky Top Family is an honor and she looks forward to growing with the company and in the real estate field.
Family is what is most important to Melodee. Transplanting from Florida has been an adjustment. She misses her beautiful beaches and family daily, but with her three daughters and son being raised here, Melodee has truly begun to love the home town feel of Cookeville. Melodee has her own monogramming business, and she loves working in her yard and being at a baseball park.