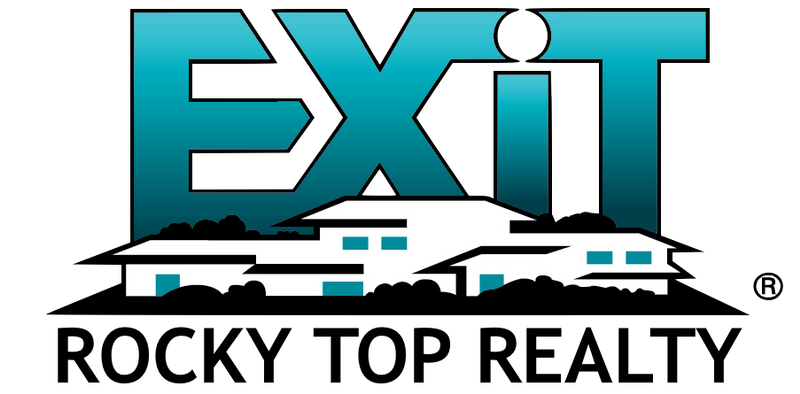 Make It Your Goal To Buy Your 1st Home in 2019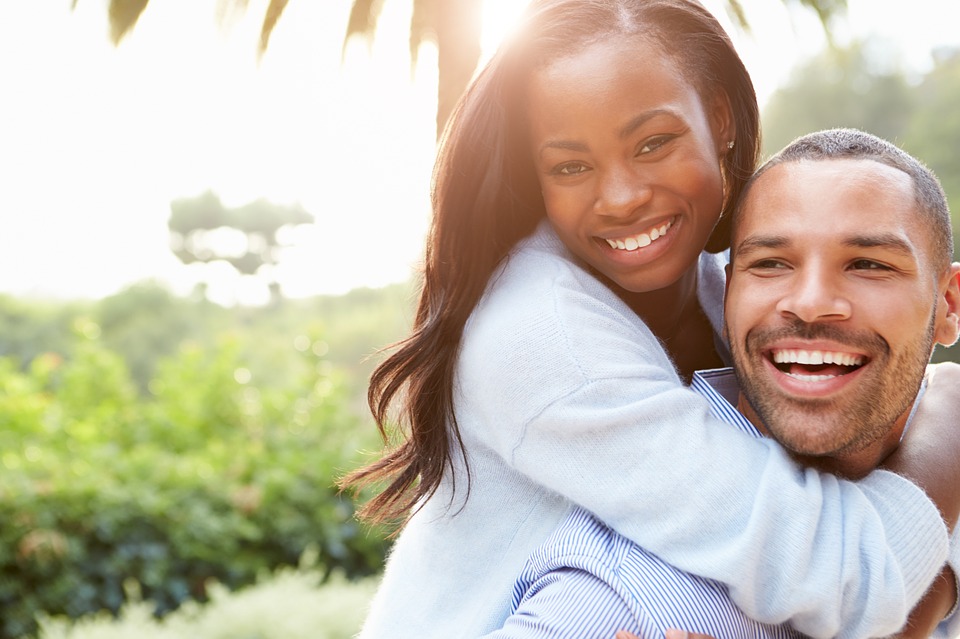 The Keys to Buying Your First House
Moving is known as one of the most stressful life events, but if you're a first-time buyer, don't let that deter you from having a positive experience.
One of the most enjoyable parts of the buying process is the research, so take your time so you can find a house that will feel like a home. Here are some of the other key elements that go into the buying and moving process so that you can avoid as many mishaps as possible.
Figure Out What You Can Afford
Calculate your debt-to-income ratio so you can determine what you can afford. Next, get pre-qualified and pre-approved for a loan so you know how much you have to work with before working with an agent to find a property. Make sure you take your time to research the best lender and loan type (from fixed-rate mortgage to adjustable-rate mortgage) to suit your needs. Compare the various programs on offer and look for the best rates and lower fees. Don't work with a lender who isn't transparent and/or easy to communicate with or you'll be signing yourself up for unnecessary stress.
Be Aware Of All Costs
Don't be caught off guard by not understanding what goes into your closing costs
as they are more expensive than people realize. The expenditures include the appraisal, inspection, earnest money (typically 1 to 3 percent of the cost of your home), the possibility of loan origination and processing fees, private mortgage insurance if your down payment is less than 20 percent, homeowners association dues and insurance, a portion of your property taxes, title insurance and a recording fee to record your deed in public records
If you want to try and lower your closing costs, make an effort to compare loans, choose a lender with low fees, don't use loan discount points to lower your interest rate, negotiate with the seller, or consider an alternative property such as a fixer-upper or foreclosed home. Not only can fixer-uppers save you initial money upfront, but also once you can afford to make the renovations, it's likely that you'll be increasing the value of your property, thus giving you a bigger ROI when it's time to sell.
Foreclosures are often in better shape, and you're liable to get a good deal because the bank is looking to get the home off their hands as soon as possible. You may also qualify for a rehabilitation package should the property be in need of serious work. Lower mortgage payments, a desirable neighborhood, a larger property and equity accumulation are other enticing benefits.
Hire Professional Movers And Packers
Hiring professional packers and movers is worth the investment to save you an abundance of time and stress. In fact, it's often cheaper to hire a pro than it is to take care of these tasks yourself. You'll have peace of mind knowing your goods will be efficiently packed and transported and are ensured in case of damage.
Make A Strategy For Decorating
While decorating is one of the most fun and rewarding aspects of home ownership, don't rush into the process. Establish a plan so that you're not making changes you'll regret later on. Figure out exactly what type of furnishings, paint, wallpaper, flooring, decor, drapes, lighting fixtures you want before making hasty purchases. Personal touches are a good way of making your house feel like home. Start by concentrating on the areas of your home that you'll use the most, such as the bedroom, bathroom and kitchen. It's important to have at least one sanctuary while you're in the midst of decorating and remodeling.
Get out of the house every once in a while and get to know your neighborhood and neighbors Once you're settled, consider hosting a housewarming party to get to know everyone in a fun social setting on your own turf. Getting involved with your community is a good way to quickly immerse yourself in the area while making new friends and contacts.
Photo Credit: Pixabay