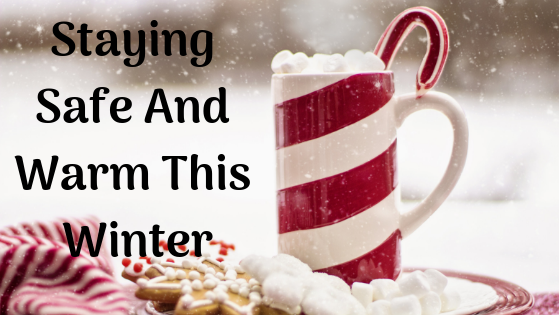 Winter is fast approaching, and I would like to provide you with a few tips to get your home prepared for the upcoming winter months.
Inspect around windows and doors for cracks and seal any openings with caulk or weather stripping to prevent air and water from getting in your home.
Have a professional evaluate the amount of insulation in your home to ensure it is properly insulated and will keep your energy bill low.
Replace batteries in smoke and carbon monoxide detectors to make sure they are working properly.
Visibly check the fireplace opening for loose or missing bricks and have screens in place to protect against any embers that may escape.
Look for raised, loose or missing roof shingles and replace them, if needed, to prevent water from getting in and creating leaks.
Remove hoses from outside spigots and store them during the winter months.
Clean debris from gutters to prevent water from collecting and freezing.
Make sure all downspouts are pointed away from the foundation.
Have the HVAC units inspected and change furnace filters monthly for cleaner indoor air and maximum energy efficiency.
Program thermostats to lower temps. while at work or sleeping.
Take simple steps to ensure the over all health and safety of your home during the winter season. A few simple tasks can make a world of difference when maintaining your home.